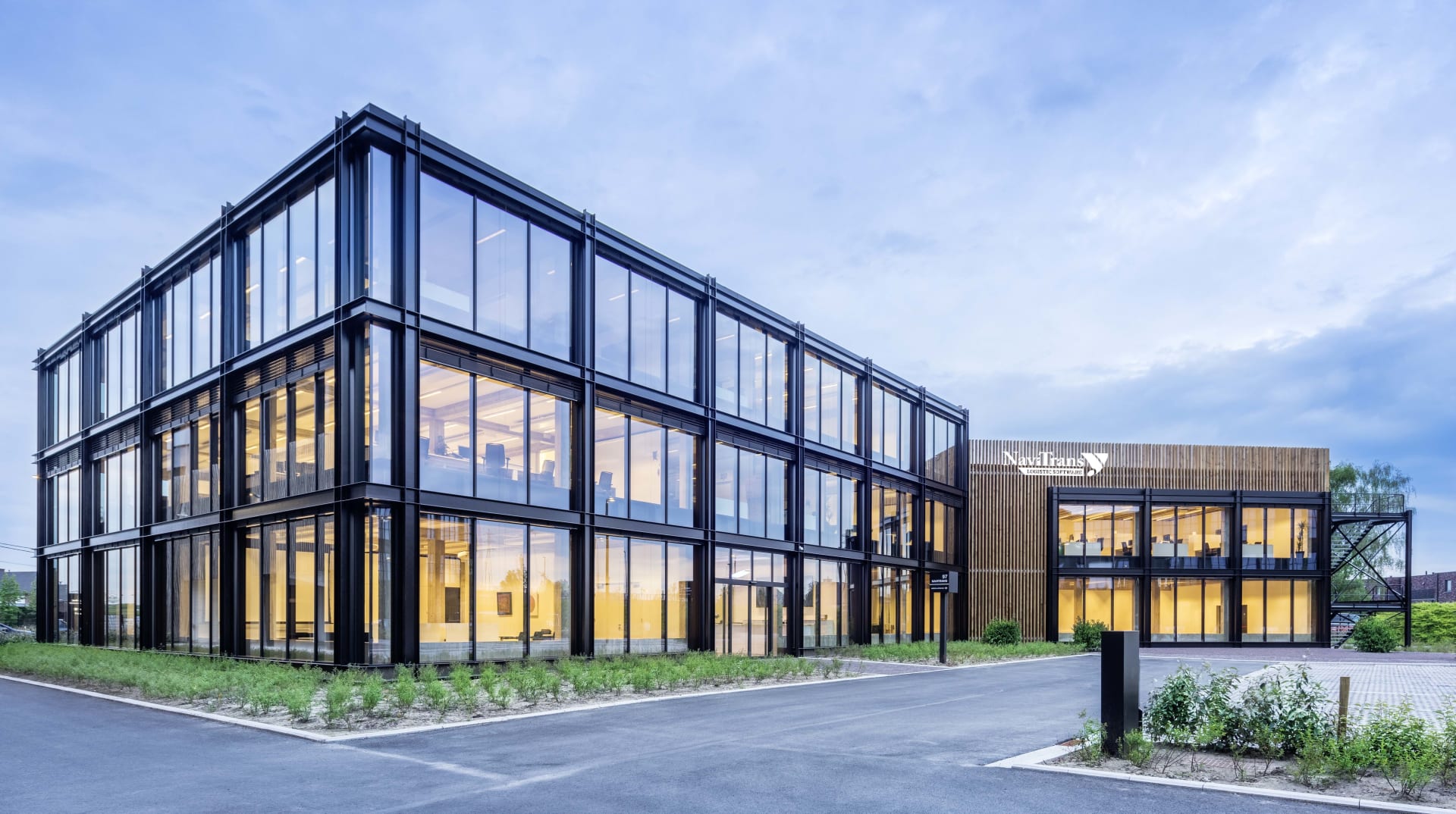 Working @ Navitrans
We are looking for new colleagues who share our passion for logisitics and IT.
ABOUT NAVITRANS
WHO ARE WE?


Driven by their passion for logistics, 3 enthusiastic entrepreneurs decide to start Young & Partners in 1999. They agree to specialize and focus on logistic software solutions based on Navision, later Dynamics 365 Business Central.
Nowadays, nothing much of these intentions has changed. The founders' initial enthusiasm still drives the company forward and the focus on logistics has become even stronger. Navitrans is still built on the Microsoft Dynamics 365 Business Central, the newest generation of Navision and Dynamics NAV. It is delivered in over 30 countries through our own offices in Belgium, Denmark and Lithuania and through an international network of certified Navitrans partners. Over 300 customers make us to what we are today: a reliable and experienced partner for logistic IT projects, offering unparalleled guarantee for quality and continuity. Working for Navitrans means being part of a team.
Inspired by our customers, we are dedicated to deliver high standard logistic software in Transport – Warehousing and Forwarding
If you share our passion, let's get in touch!

JOBS
OUR CURRENT VACANCIES
WHAT DO WE HAVE TO OFFER?
WHAT CAN YOU EXPECT WHEN WORKING AT NAVITRANS.
A full-time/part-time job in an international company. In addition to a balanced working environment, the necessary means of communication to be able to perform your job and a sustainable car policy, an attractive and competitive salary package is offered.
We organize team building activities on a regular basis and international colleagues come to the head office several times a year to exchange experiences.
If you care to join our organisation,
Please let us know! Contact us at jobs@navitrans.eu for a job opening or an open application.
OUR LOCATIONS
WHERE ARE WE SITUATED?